the Aviation Store.net: pilot clothes& equipment

Set Fighter pilot clothes Nomex original

-Nomex Pilot suit
-Nomex CWU flight jacket
-CSU-13b/p anti g

Original - used but in very good condition

Size: Small

Used by German AF fighter pilot during low flight training on Sheppard AFB, Texas (on the T-38A).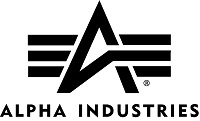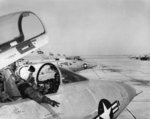 The Aviation Store for all military related aviation products. We are Alpha Industries retailer: so all Alpha bomber jacks, leather flight jackets, flight suits, keyrings, kids pilot clothes, caps, Nomex pilot gloves, Boeing T-Shirts, Gentex pilot helmets, oxygen masks, survival eqiupment, etc.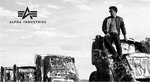 Alpha Industries retailer